Posted by baahar | Filed under etsy, handmade
I is back !! 3.5 months away in a loud district of Istanbul and of all times during the election campaign, made me appreciate the silence here so much more. I had a good time in Istanbul and charged a lot of energy, but I couldn't meet all the friends I wanted to meet … well maybe in a few years then. I did meet this lovely creature at my aunt's place though :)

Thankfully my mom was there with me for a month and made me finish THE EuroBlanket :) She also crocheted parts of it and the last lines around the blanket as well. And my aunt helped a bit too. Some squares are from her. So, a special thanks to my mom and aunt !!
Now, we the team, have to decide where to sell it, to which price, and whether to a fix-price or auction ? Let the comments and suggestions come in :) Maybe we should put a poll on the EST blog as well.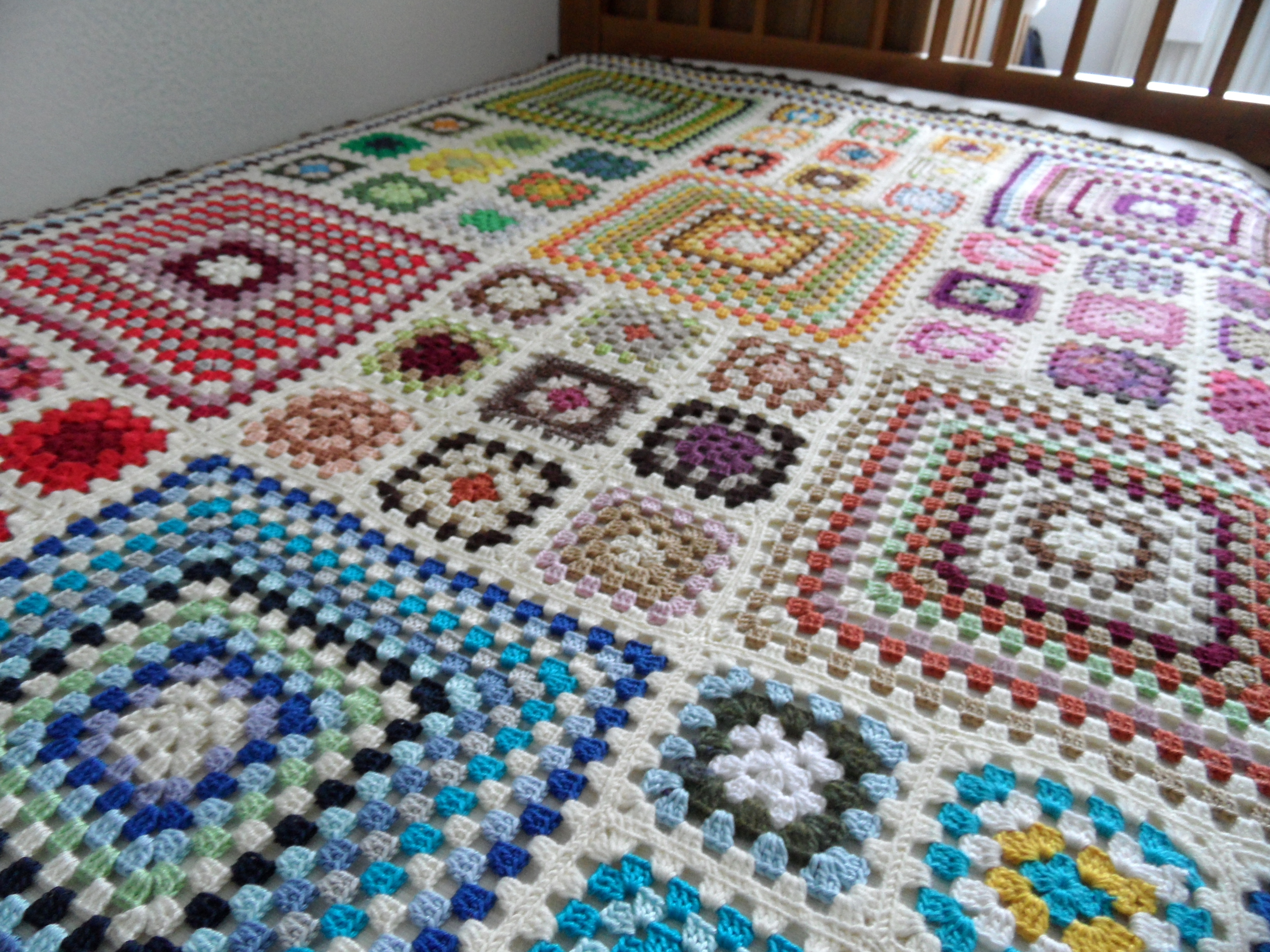 The blanket measures 126 x 96 cm. Not all the granny squares I received were used here, because not all of them were the same size. I'm planning to make them into cushions and list in our charity shop.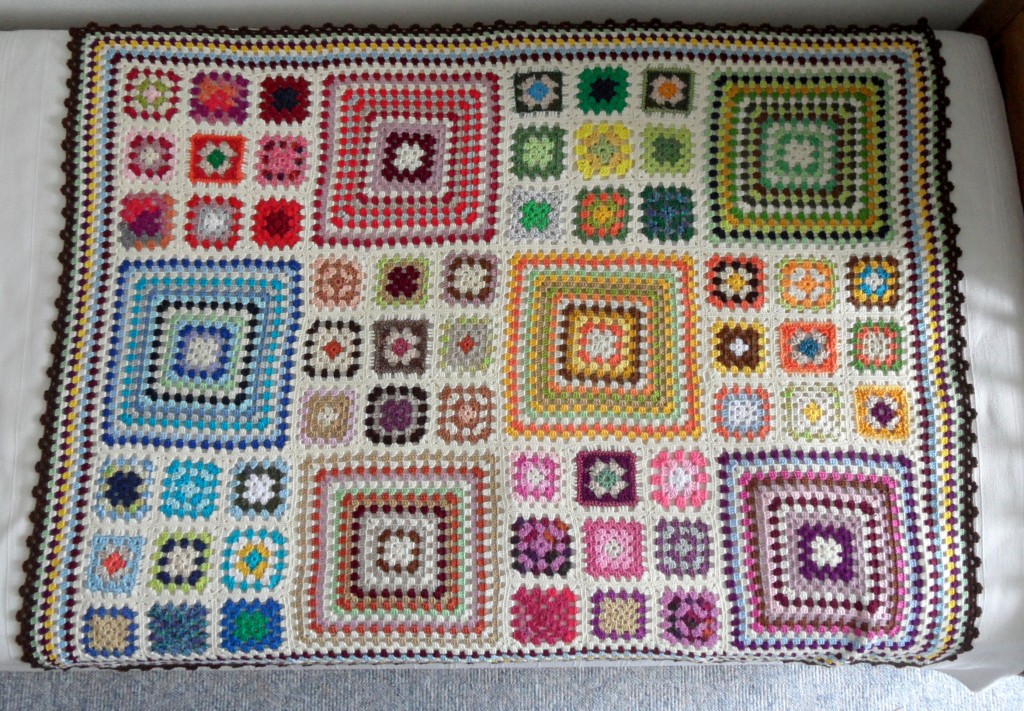 One Response to "Home is … where my yarn is ?"
baa Says:
July 22nd, 2011 at 1:19 pm